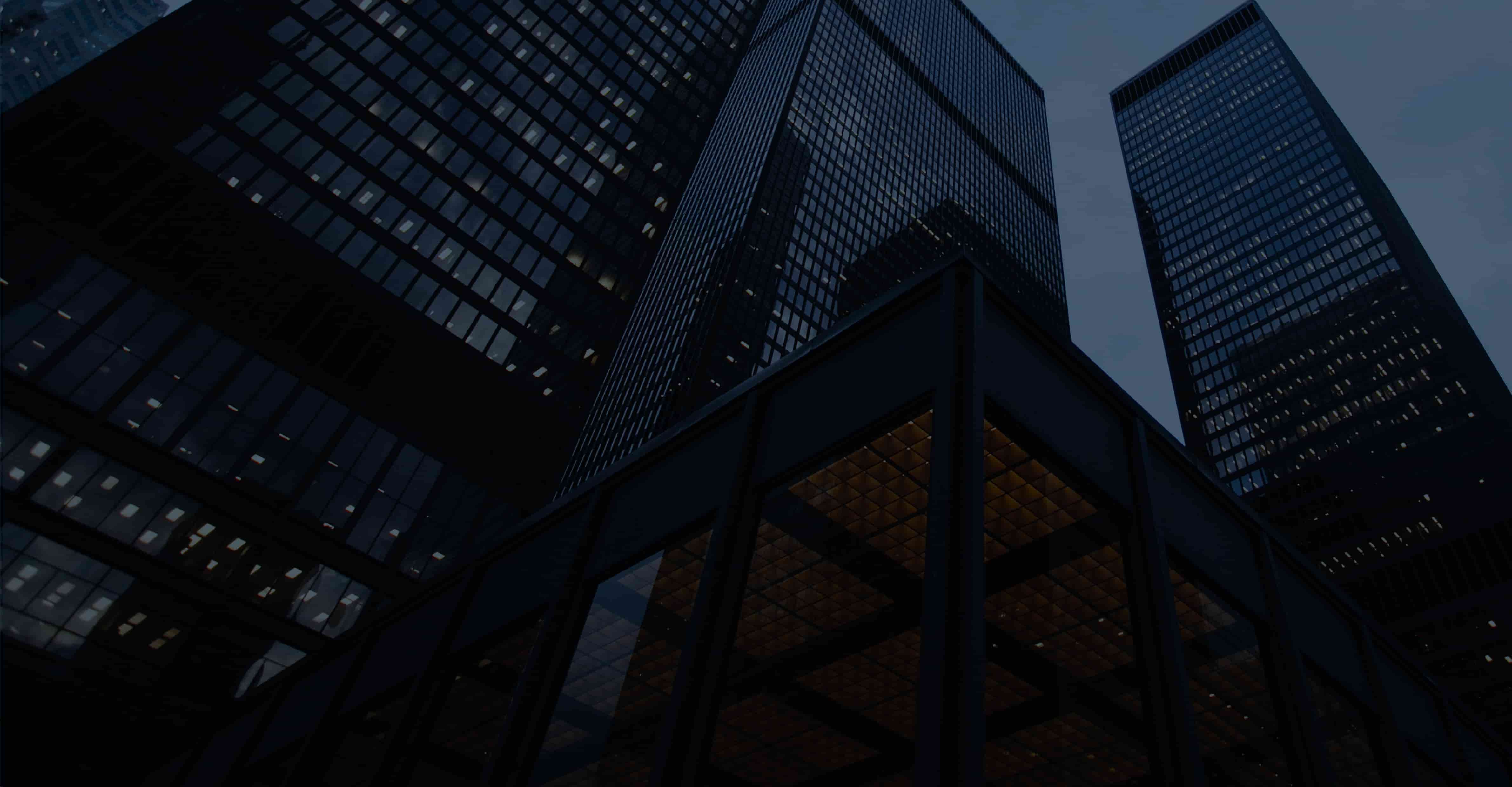 Physical solutions
We deliver exceptional results that help our clients reduce costs, increase profitability, and achieve their business objectives. With our end-to-end management solutions, businesses can focus on what they do best, while we handle the rest.
Communications and Continuity
We leverage our industry expertise and network to provide our clients with reliable communications for their critical operations.
Bespoke Partner
From custom packaging to warehousing and assembly, we are a true partner that offers custom services to meet your specific needs.
On-Demand Supply Chain
With our flexible procurement processes and supplier relationships, we can rapidly fulfill your unique requirements with minimal hassle.
Real solutions for real challenges.
We don't just make suggestions, we deliver actual solutions. We take a results-oriented approach to our consulting services, meaning that we don't just provide recommendations, we deliver customized, practical solutions that meet the unique needs of our clients. Our solutions are tailored to address the specific challenges and opportunities faced by each client, leveraging our industry expertise, best practices, and cutting-edge technology to deliver measurable results.
Global connectivity

Supported the roll-out of same day delivery service offered by a Fortune 100 client, by providing our expertise in global connectivity and thorough testing for SMS delivery routing updates in different countries, along with the requisite hardware and infrastructure.

Hospitality personalization

We provided consulting services to a high-end luxury hotel chain to identify and address communication issues that were affecting their guest experience. Our team analyzed current guest communication processes, identified pain points, and recommended solutions to improve communication channels.

Airline modernization

Facilitated the transition of a US regional airline to a paperless system for passenger counting and seat assignment confirmation, as well as allowing in-air ordering and payment for purchases by providing the necessary equipment.

Restaurant sales continuity

Provided comprehensive support to a restaurant customer with over 500 locations, helping them to implement a cellular-based backup system for their point-of-sale operations. Our services included hardware testing, system design, and managing the procurement process.

Emergency communications

Collaborated with a Fortune 100 software company to implement an emergency notification system for their safety and security teams and data center security, ensuring swift and efficient communication during crisis situations.

Cloud innovation

We supplied hardware and supply chain support to one of the largest cloud companies to support the development of a new service. Our expertise allowed us to provide a reliable and scalable platform that meets their demanding performance and security requirements.
Our mission at Deletype
Leading the way in the technology industry through innovative, sustainable solutions that set the standard for excellence. We pride ourselves on our transparency, integrity, and commitment to delivering outstanding value to our customers.